The Clinical Trials Staffing Partner of Choice for the Life Sciences Industry
Gemini Staffing Consultants is the clinical trials staffing partner of choice for the Life Sciences industry, providing biotech, pharmaceutical, medical device and CRO companies with the necessary resources to conduct clinical trials.
We possess a very specific and definitive core competency of clinical trials staffing solutions from which we never deviate, enabling our clients and candidates to benefit from partnering with a true, niche-specific expert clinical research staffing partner.
A successful outcome in any drug or device clinical study is not possible without the appropriate expertise in place. We help our clients secure that expertise in an efficient, flexible, cost-effective manner with a process that is unrivaled in its transparency and competence.
Follow us on Facebook & Twitter for the latest news on what is happening in the pharma/bio industry
The honesty, professionalism, and guidance provided was an amazing experience! I strongly recommend working with John and the team at Gemini for a wonderful and rewarding experience!
JIM C., SENIOR CRA, Medical Device/Diagnostics Company
Gemini values the talent they employ and pay consultants on time every time and every week, without fail.
Clinical Operations Executive, Boston-based start-up Biotech company
Thanks again for all your hard work and for finding a truly perfect fit for my career at the current time. I really appreciate what you do.
CTA, Boston-Based Sponsor Company
Working with John was a great experience. His professionalism and attention to detail are second to none. He was always available to give advice and answer questions. I am honored to recommend him to anyone looking to advance their career.
TED, Senior CRA, Boston Based Diagnostics Company
Boston & Cambridge
Trial Operations Practice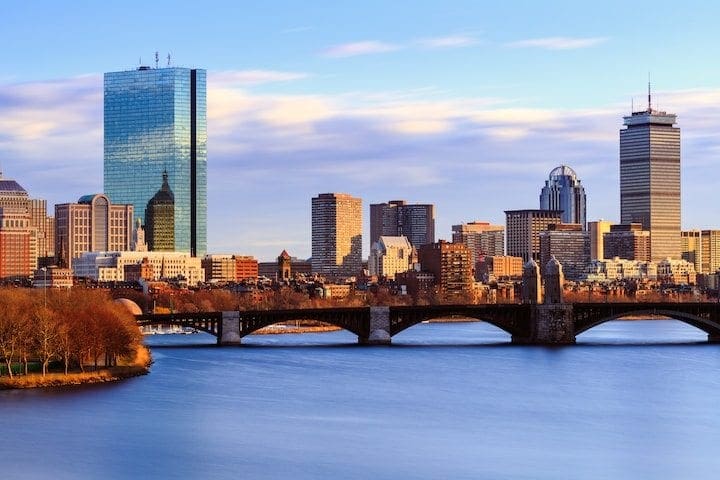 Regional Clinical Resource Practice
Gemini Staffing's Regional Clinical Resource Practice specializes in providing clinical operations professionals – monitors and project managers – throughout North America to biotech, CROs, pharmaceutical and device companies.
Our team-based approach – combined with our large national network of industry professionals – allows us to be proactive, responsive and flexible for our clients. Our industry knowledge and long-standing relationships allow us to support our clients with assessing their requirements and tailor a customized solution to meet their specific needs. Whether you are seeking a single individual or an entire team for your project on a contract, contract to hire, or permanent basis, Gemini is able to provide you the critical on demand resources you need in order to meet your timeline and budget requirements.
Sponsor companies and CRO's turn to us for identifying resources to assist with:
Monitoring/Co-Monitoring
Site selections
Site initiations
Interim/routine site visits
Site closeouts
Additional resources in meeting study timelines
Gemini Staffing's contractual field monitors are paid on a weekly basis and are deployed anywhere from 3-24 months per assignment. As of the close of 2015, Our field monitors have an average of more than 8.25 years of monitoring experience, covering virtually all areas of therapy, including medical devices.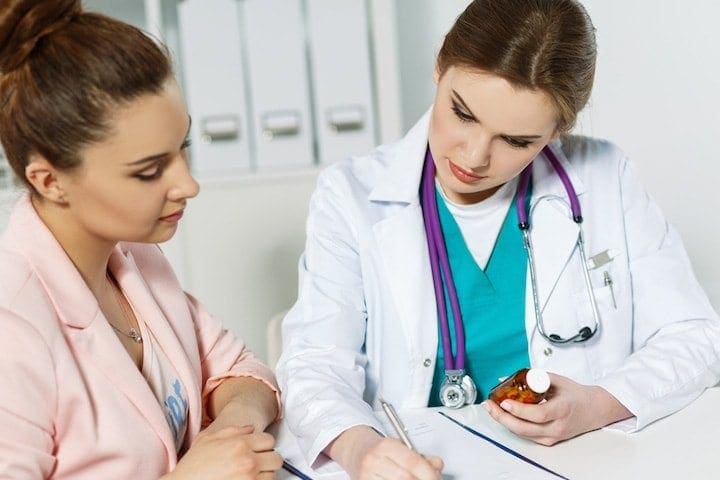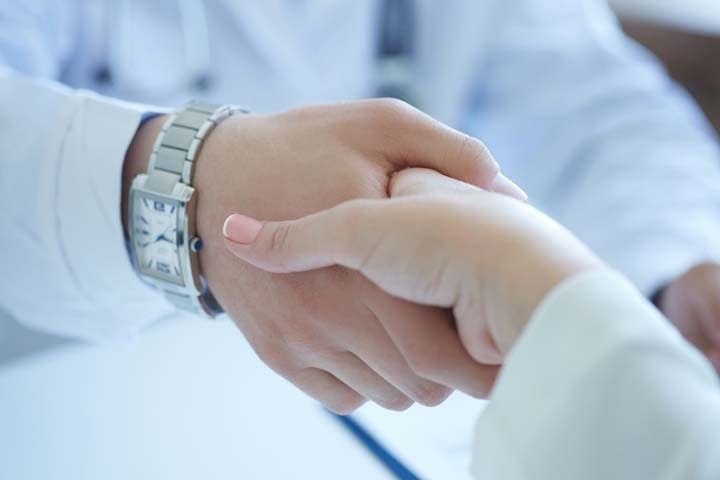 WHY GEMINI?
We are 100% committed to providing recruiting services to the Life Sciences community that leave both clients and candidates wholly satisfied with our process, approach, professionalism and, most importantly, our level of integrity. The results will typically follow if we adhere to those four core concepts, and our history has shown extraordinary results.
What the client can expect from us
What the candidate can expect from us
Gemini Staffing Consultants participates in the United States Department of Homeland Security's E-Verify program.
Federal law requires all employers to verify the identity and employment eligibility of all persons hired to work in the United States. Under this program, Gemini Staffing Consultants will provide to the Social Security Administration and, if necessary, the Department of Homeland Security information from each employee's Form I-9 to confirm work authorization. Please use the links below for important information when applying for a position with Gemini Staffing Consultants.





2017 HIGHLIGHTS
We compiled a highlight-reel of what we feel are the most critical hires we made for our clients in each of the calendar months of 2017!
While there were many compelling and mission-critical hires this year, we chose to feature only one per month that had the most impact on the candidate or the client –if not both! Be it for a rare therapeutic area, a hard-to-find skill set, a near-impossible deadline to meet – Gemini Staffing delivered.