Providing insight to the Life Sciences Staffing industry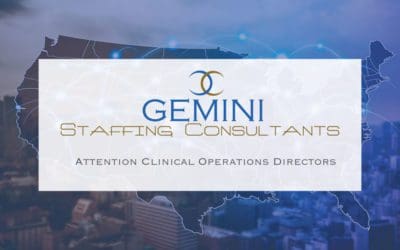 Attention Clinical Operations Directors:  We have a unique opportunity with a Metro Boston-based biotech that is developing novel precision oncology programs. If you would like to learn about a company that offers what many can't - a robust pipeline, an unrivaled...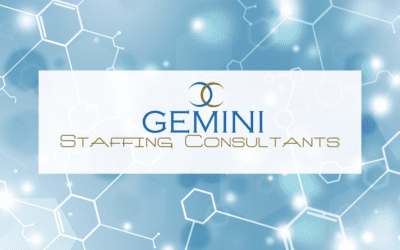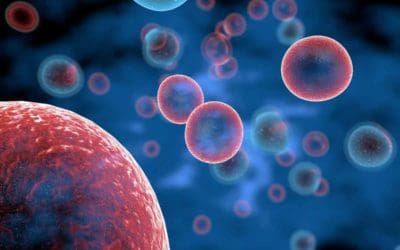 Breakthrough Therapy Designation further supports the differentiated clinical profile of CLN-081. Click link below to read press release. Source:...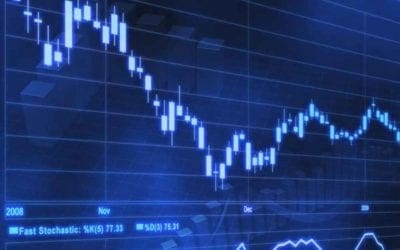 Of the top 50 fastest-growing public companies in MA, 72% of them are Life Sciences companies. We're proud to see 10 of our current clients on this list, further fueling our confidence that the Biotech sector will be the catalyst for economic recovery in the second...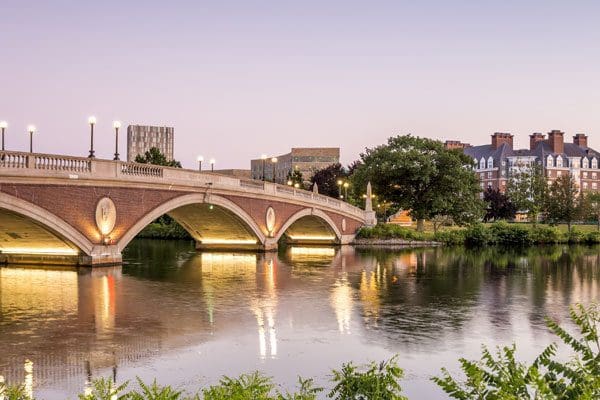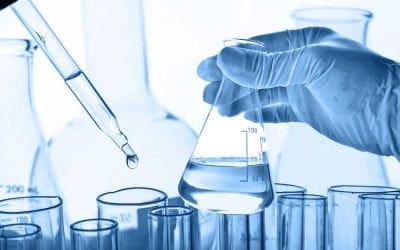 Qualified candidates will benefit from our deep industry knowledge and relationships. By aligning yourself with our organization, you will have access to biotechnology jobs that you never knew existed. Our specialty and focus in the life sciences industry is...
read more