Providing insight to the Life Sciences Staffing industry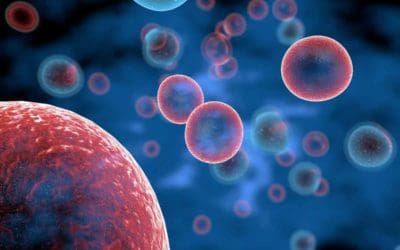 Breakthrough Therapy Designation further supports the differentiated clinical profile of CLN-081. Click link below to read press release. Source:...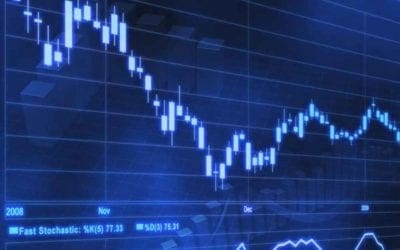 Of the top 50 fastest-growing public companies in MA, 72% of them are Life Sciences companies. We're proud to see 10 of our current clients on this list, further fueling our confidence that the Biotech sector will be the catalyst for economic recovery in the second...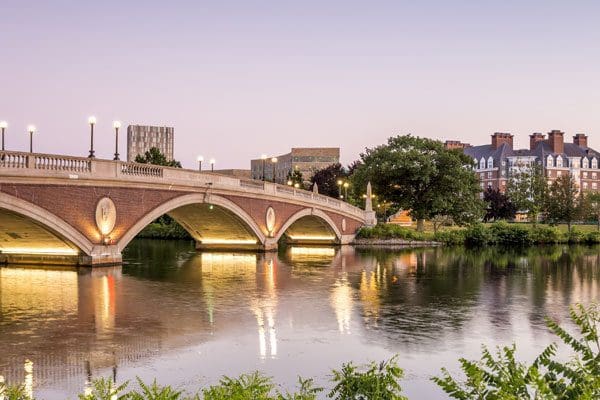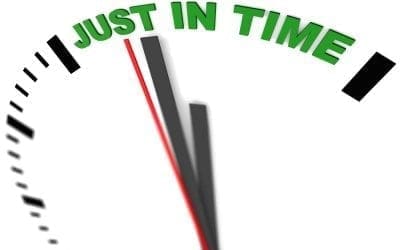 Whether they are seeking a single individual or an entire team, for their clinical trials projects (for contract, contract to hire, or on a permanent basis), Gemini can deliver the staffing solutions necessary to meet their timeline and budget requirements. Our 100%...
read more