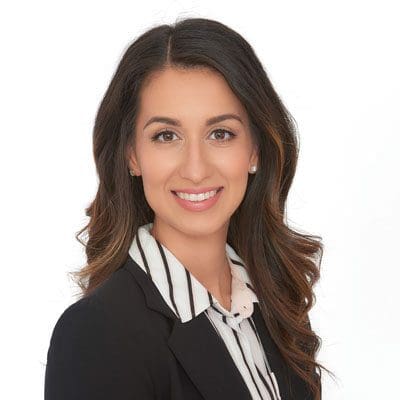 Ashley Alvarado
Operations Manager
Ashley joined Gemini Staffing in March of 2016. Prior to joining Gemini, she spent 8-years in Retail Management, where she continually took on positions with increased responsibility. After gaining experience in sales, staff management, payroll administration and customer service, Ashley was given the opportunity to manager her own store in 2013.
Her time in the retail industry prepared her well for her role with Gemini, as her responsibilities have a wide scope and include internal and external payroll, pre-hiring and on-boarding as well as overseeing our customer care function.
Ashley is a native of Billerica, MA, where she currently resides with her family and three sons. She is currently pursuing her BS in Business Administration.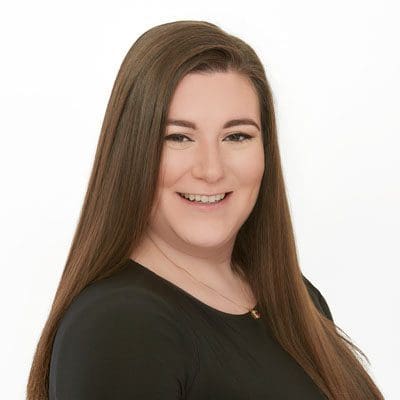 Gina Guglielmi
Senior Clinical Recruiter
Gina began her career as a Research Associate for a CRO, and was primarily responsible for conducting various laboratory-based preclinical trials across multiple therapeutic areas. After gaining three years of in-industry experience, she transitioned into clinical recruiting in early 2016. Since that time, she has dedicated her efforts to building relationships with candidates of all levels within the Data Management, Project Management, Clinical Operations, Quality, and Regulatory fields of expertise.
Since joining Gemini in April of 2017, she has taken on various responsibilities within the organization while maintaining her candidate-first approach to recruiting.
Originally from Princeton, New Jersey, she relocated to the Greater Boston Area to pursue her BS in Biology and Psychology, and graduated with honors from Northeastern in 2013. Gina is an animal lover and volunteers with several organizations in her area. She currently resides in Everett with her cat.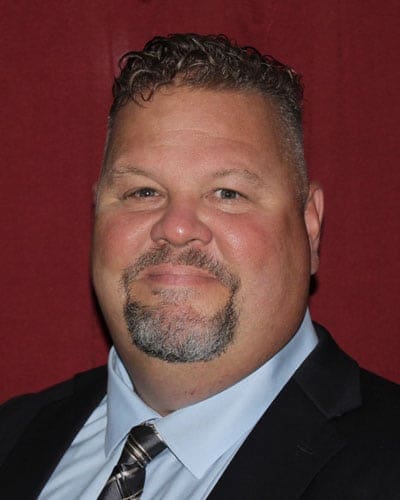 Andy Larson
Sr. Manager of Talent Acquisition
Andy joined the Gemini team in July of 2018 as Sr. Manager of Talent Acquisition. He offers full life cycle recruiting services to new and existing Gemini clients locally and at the national level.
Andy brings many years of full-desk agency recruiting to our already seasoned staff of industry pros. Additionally, Andy has experience working on-site, building companies as their Contract Recruiter.
Raised in Easton, MA, Andy earned his bachelor's in Biology at North Adams State College. He currently resides in Middleboro, MA with his wife and 2 children.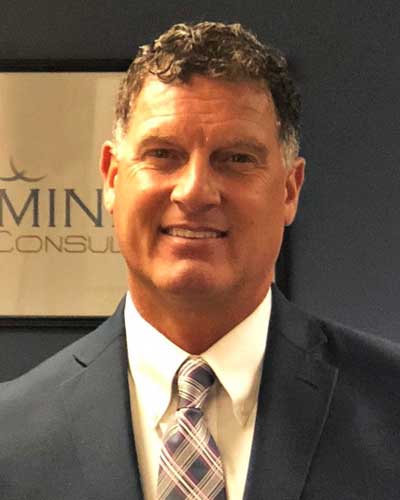 David Lapine
Sr. Clinical Account Manager
David Lapine comes to Gemini with 15 years of sales experience in the medical device, pharmaceutical and biotechnology industries. He was involved in several new product launches while covering a host of medical specialties and disease states for several start-up companies.
Since joining Gemini in June of 2018, David will be focusing on the Medical Writing staffing endeavors of the firm.
David lives in Danvers, MA and is a graduate of St. John's Prep and Providence College where he received a bachelor of arts degree while playing on their nationally ranked soccer team. He is an avid sports fan who enjoys coaching his two daughters' basketball and softball teams.