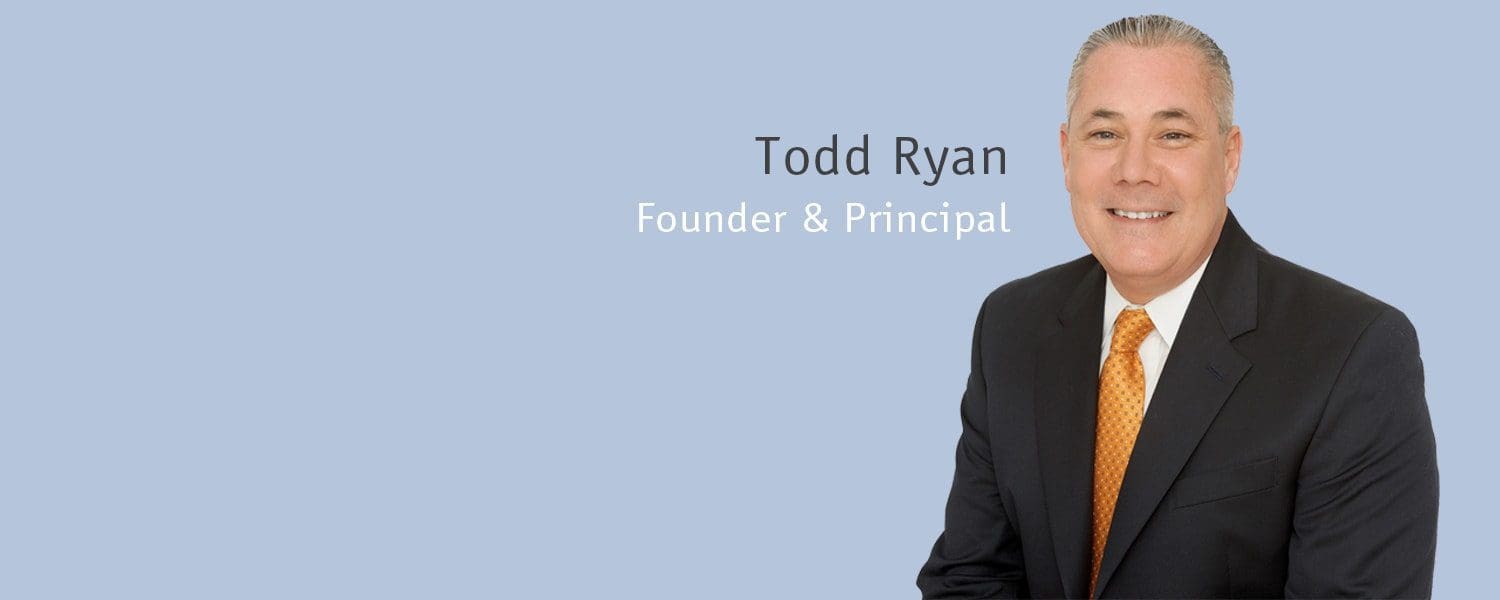 A staffing industry veteran with over 20 years of experience, Todd oversees the day-to-day recruiting, sales, and operations functions of each of Gemini's two Practices.
Prior to establishing Gemini Staffing in 2007, he held multiple leadership roles in the staffing industry with increasing levels of responsibility, including: Vice president of Client Services and Delivery for a Boston-area RPO firm; Northeast Regional Manager for the Philadelphia-based YOH Company, a $400m contract-staffing company; and Recruiter, Account Manager, and Branch Manager for Sapphire Technologies/Randstad.
A native of Cape Cod, Ryan received a BS from Salem State College.  He and his wife currently reside in Reading, MA with their identical twin daughters.