Recent Staffing Highlights
We compiled a highlight-reel of what we feel are the most critical hires we made for our clients in each of the calendar months of 2017!
While there were many compelling and mission-critical hires this year, we chose to feature only one per month that had the most impact on the candidate or the client –if not both! Be it for a rare therapeutic area, a hard-to-find skill set, a near-impossible deadline to meet – Gemini Staffing delivered: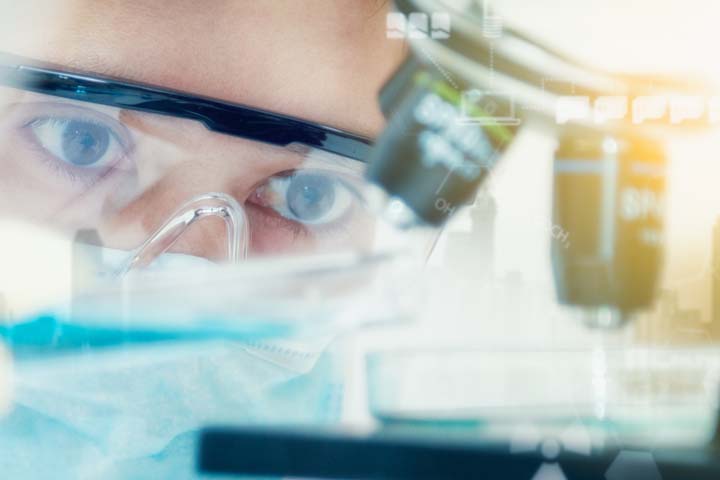 JANUARY
4 Regional Sr. CRA's for a Mid-Atlantic –based CRO. Resources needed a drug/device combination background and located in areas that ensured coverage in the 4 main geographic quadrants of the US.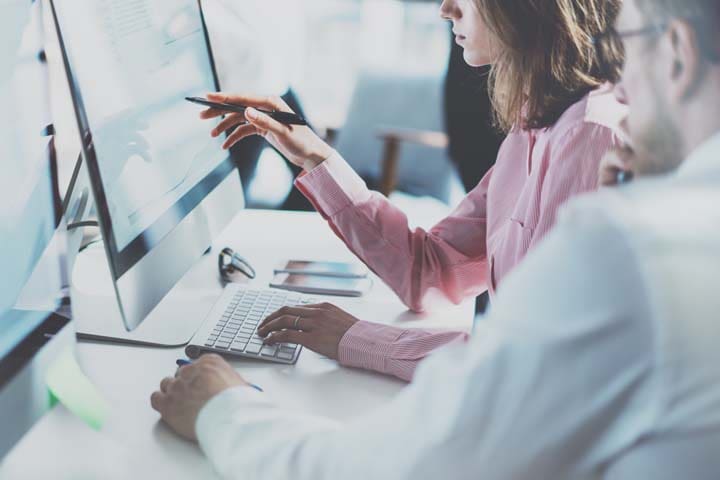 FEBRUARY
2 Permanent/FTE Associate Directors, Clinical Operations for Cambridge-based sponsor (rare disease)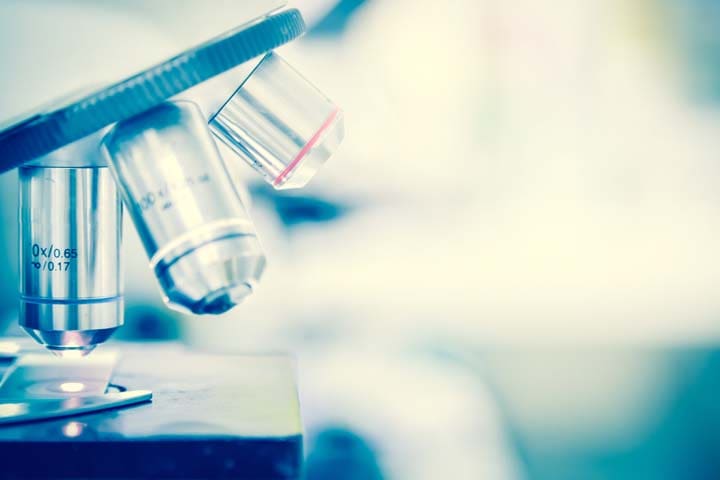 MARCH
Permanent/FTE Regional Sr. CRA for same client referenced in January to manage Southeast US sites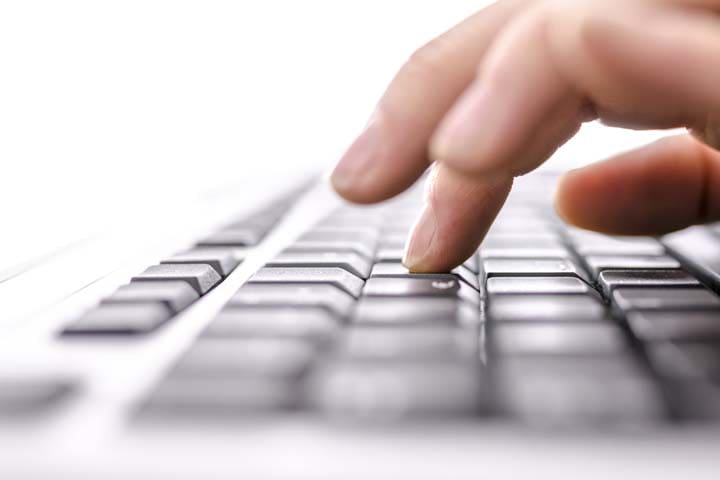 APRIL
Sr. Medical Writing consultant for Cambridge-based sponsor company (infectious disease) to assist with writing of Clinical Study reports for one study and creating SOP's for another study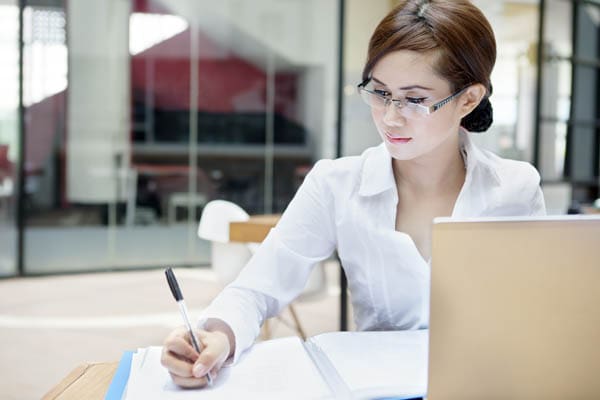 MAY
Drug Safety/Pharmacovigilance Consultant for Cambridge-based sponsor (oncology) to help go through backlog of SAE case processing while taking a lead role in the migration/implementation of a new PV safety database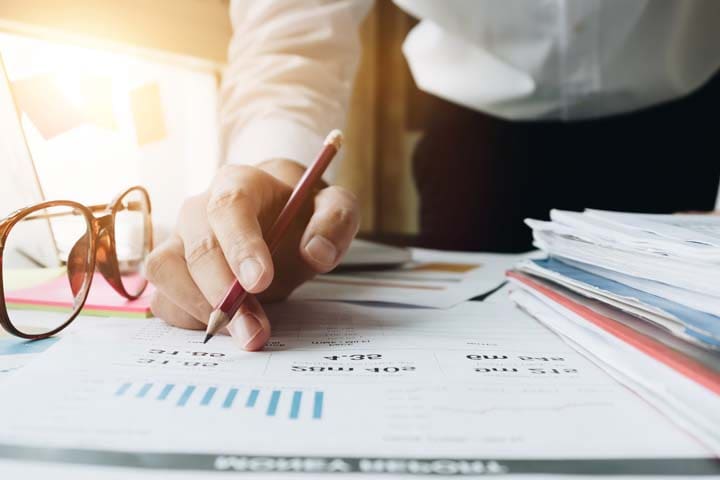 JUNE
Consultant GCP Auditor to conduct 6 audits in 8-month period for NYC based sponsor (pain management)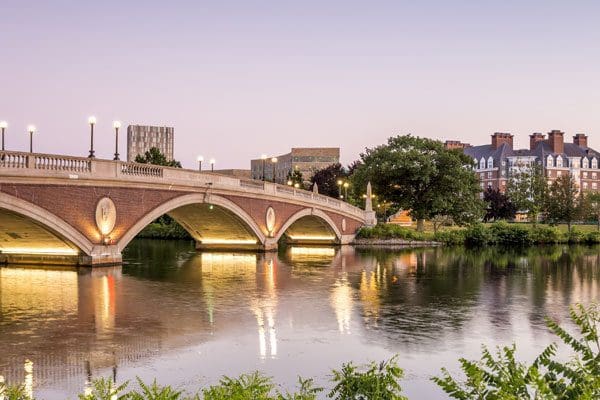 JULY
Consultant M.D. for Cambridge-based sponsor (rare disease) to provide medical monitoring and interim Chief Medical Officer services.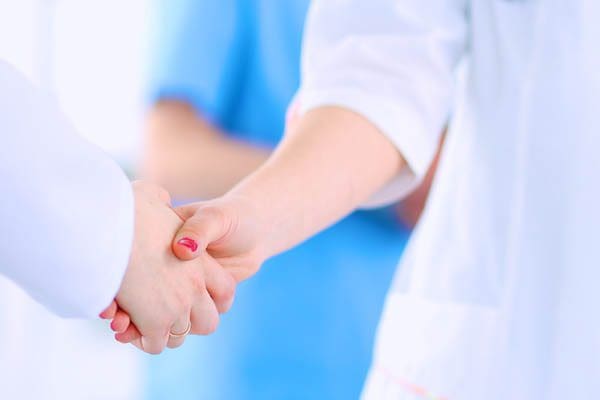 AUGUST
Permanent/FTE Vice President, Clinical Operations for a Cambridge-based sponsor (immuno-oncology)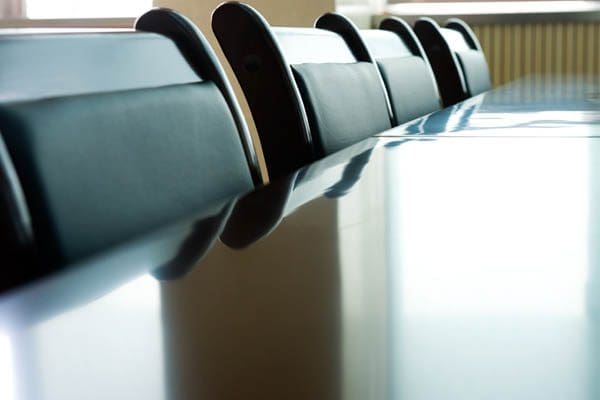 SEPTEMBER
Permanent/ FTE Executive Director, Clinical Operations for a Cambridge based CRO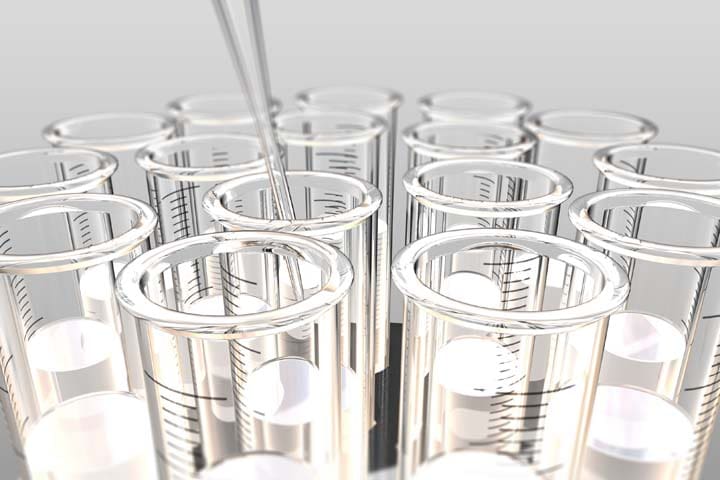 OCTOBER
Consultant In-house CRA for a Cambridge-based sponsor (rare-disease)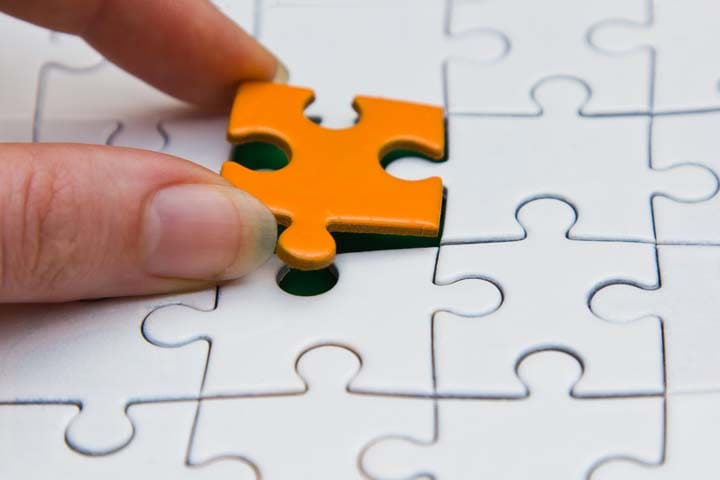 NOVEMBER
Consultant interim head of clinical operations/program manager for Cambridge-based sponsor (neuropathy) to direct overall clinical strategy and development of clinical protocols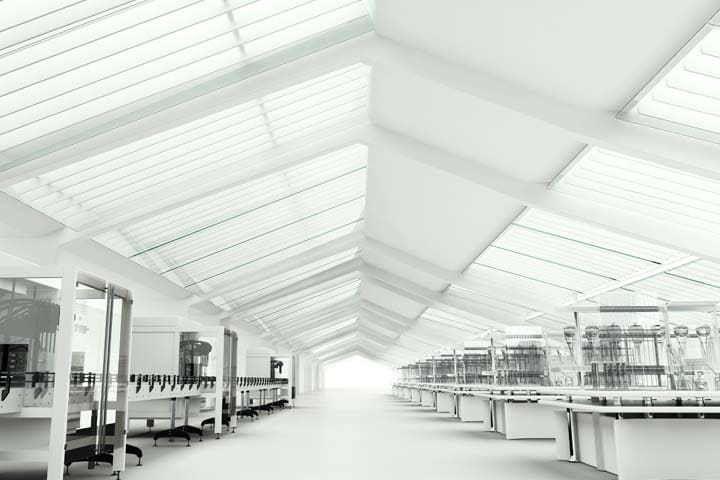 DECEMBER

QA/GMP Consultant to aid in the planning and implementation of a 2018 buildout of a future manufacturing facility for a Metro-Boston-based sponsor (immuno-oncology)