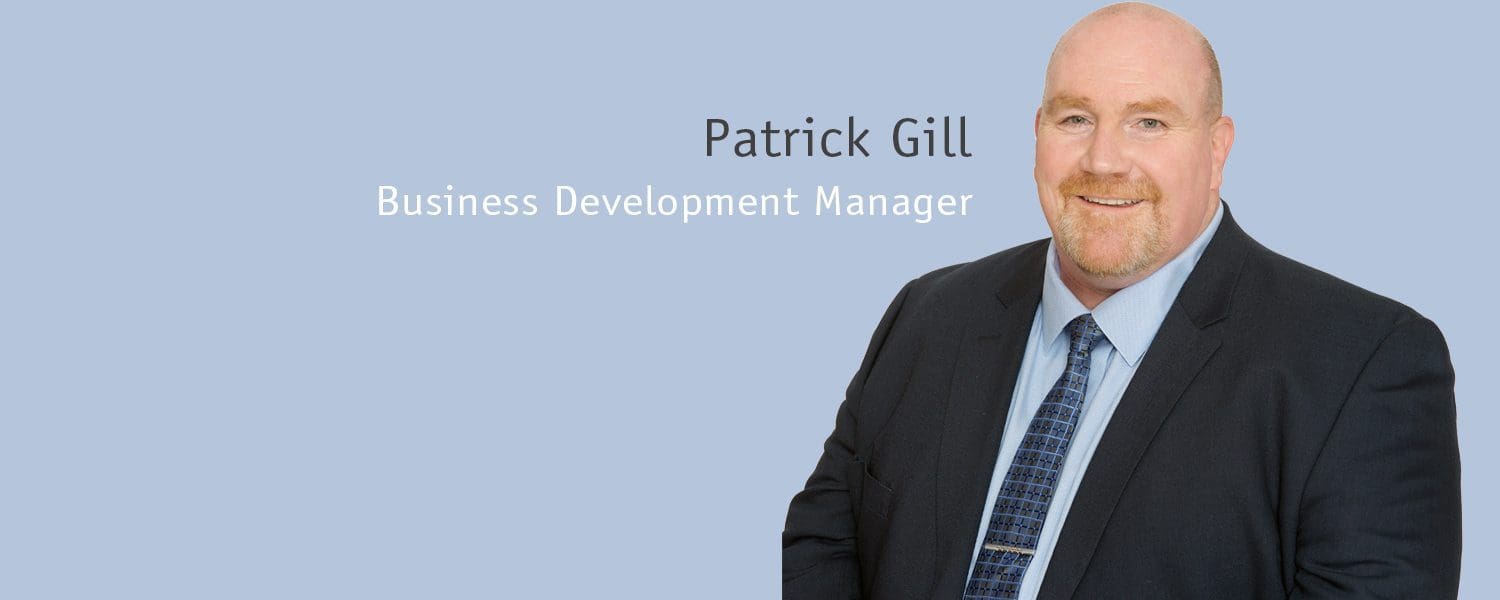 A staffing industry veteran with over 25 years of experience, Patrick manages both recruiting and Sales functions of Gemini Staffing's Regional Clinical Resource Practice.
Prior to his role at Gemini, he held multiple roles in the staffing industry with increasing levels of responsibility, including Recruiting Manager and Director of Client Services. Patrick has supported the Pharmaceutical, Biotech, and Medical Device CRO and sponsor clients for the last 11 years.
Prior to the clinical Industry, Patrick spent 15 years as a Recruiting Manager for ProServices, providing Light-Industrial, Engineering, and Manufacturing consultants to Boston-area Manufacturing clients.
A native of Winchester, MA, Patrick received a BS from Norwich University in VT. He and his wife currently reside in Winchester, MA with their three children.